Bob Gordon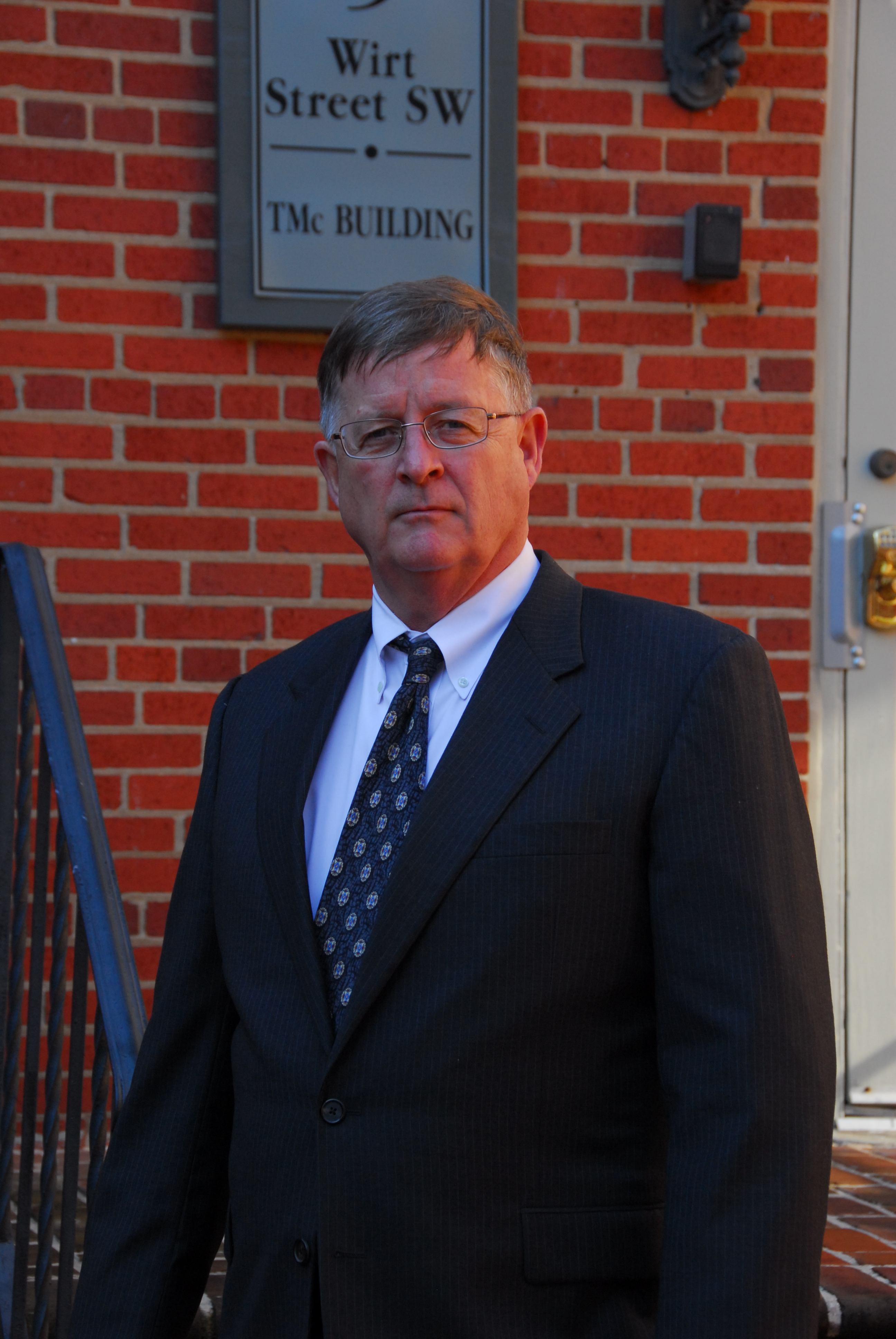 Bob is the Vice President of Loudoun Insurance Group. He is also the President and sole owner of Loudoun Commercial Title, LLC. Bob brings more than 25 years of experience in business, finance, and commercial transactions of all kinds. In 1979, Bob began his tenure as an associate and partner at the law firm of Shaw, Pittman, Potts and Trowbridge (now known as Shaw Pittman). In 1990, he opened the law office for Shaw Pittman in Leesburg. Beginning in late 1999, Bob began representing the Washington Redskins, and in 2000, he became Senior Vice President and General Counsel for the Redskins.

Bob attended Georgetown University Law School and received a law degree and a Master's Degree in Foreign Service. After graduation from law school, Bob served as a judicial clerk to the Hon. Thomas A. Flannery, United States District Judge for the District of Columbia.
Bob has a well-rounded reputation as a community leader. He has served Loudoun County in numerous ways, including:
Chairman, Loudoun County Zoning Ordinance Review Committee (2005-2006)
Board of Directors, The Ebenezer Cemetery Company (1998-1999)
Board of Directors, The Hill School, Middleburg, Virginia (1998-2005)
Pro Bono Legal Counsel, The Hill School, Middleburg, Virginia (1990-2000)
Member and Vice Chairman, Goose Creek Scenic River Advisory Board (1989-1992)
Chairman, EDC Marketing and Business Retention Committee (2000-2005)
Member, Loudoun County Economic Development Commission (2000-2005)
Woods Road Special Exception Review Committee (1995-96)
Loudoun County Citizen's Committee for Solid Waste Management (1994-95)
Loudoun County Blue Ribbon Committee on County Work Space (1994)
Virginia Department of Transportation Advisory Board for Highway Standards in Scenic and Historic Areas (1993)
Loudoun County Planning Commission, Mercer Election District (January 1992-March 1993)
Loudoun County Zoning Ordinance Work Group (1990-91)
Bob resides in Loudoun County.

Testimonials
"They make you feel like you're their only customer and take care of every detail."
View Our Testimonials

News & Events
Proud to be an active part of the community. Here's what we're up to...
View Our News & Events